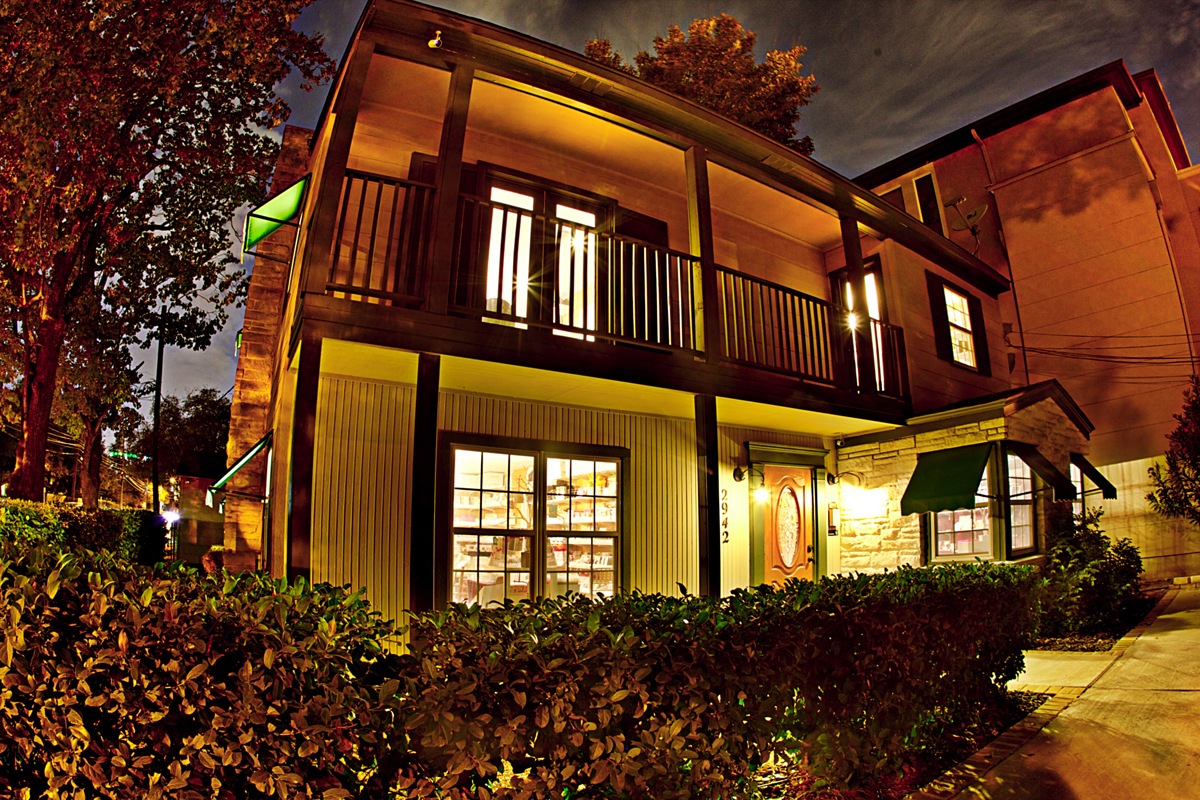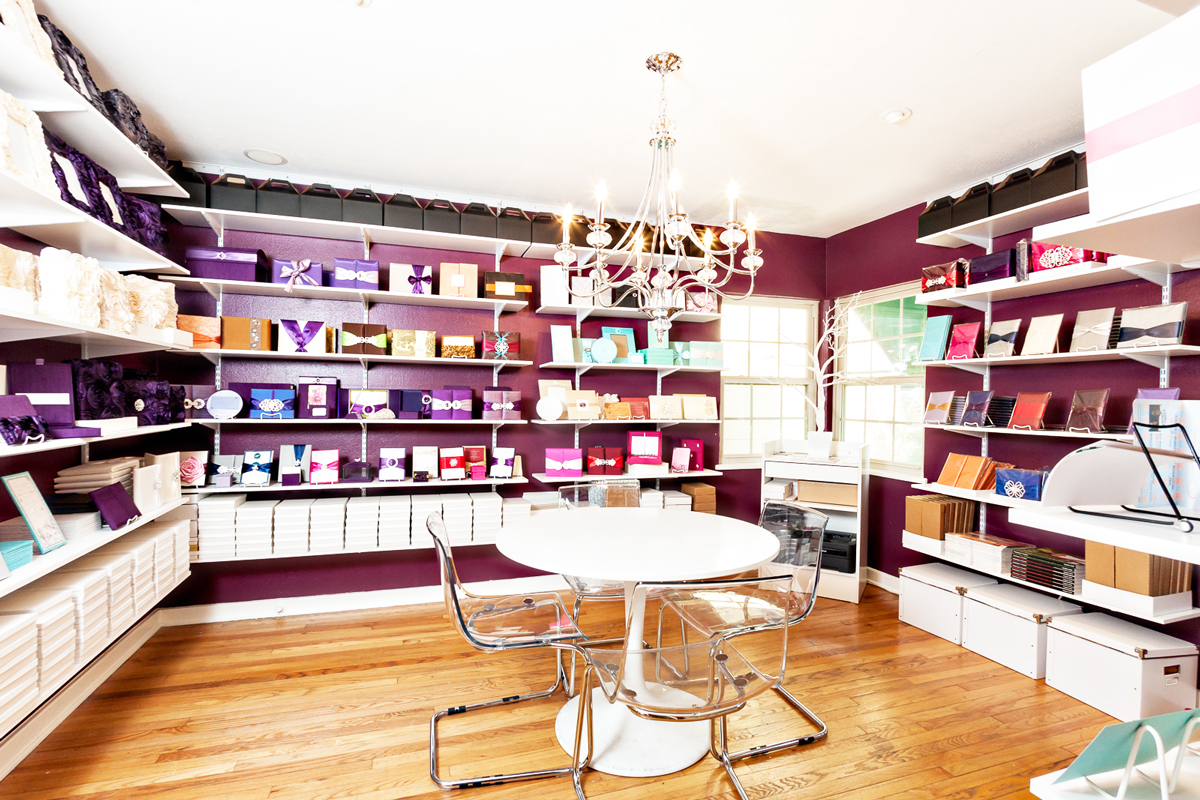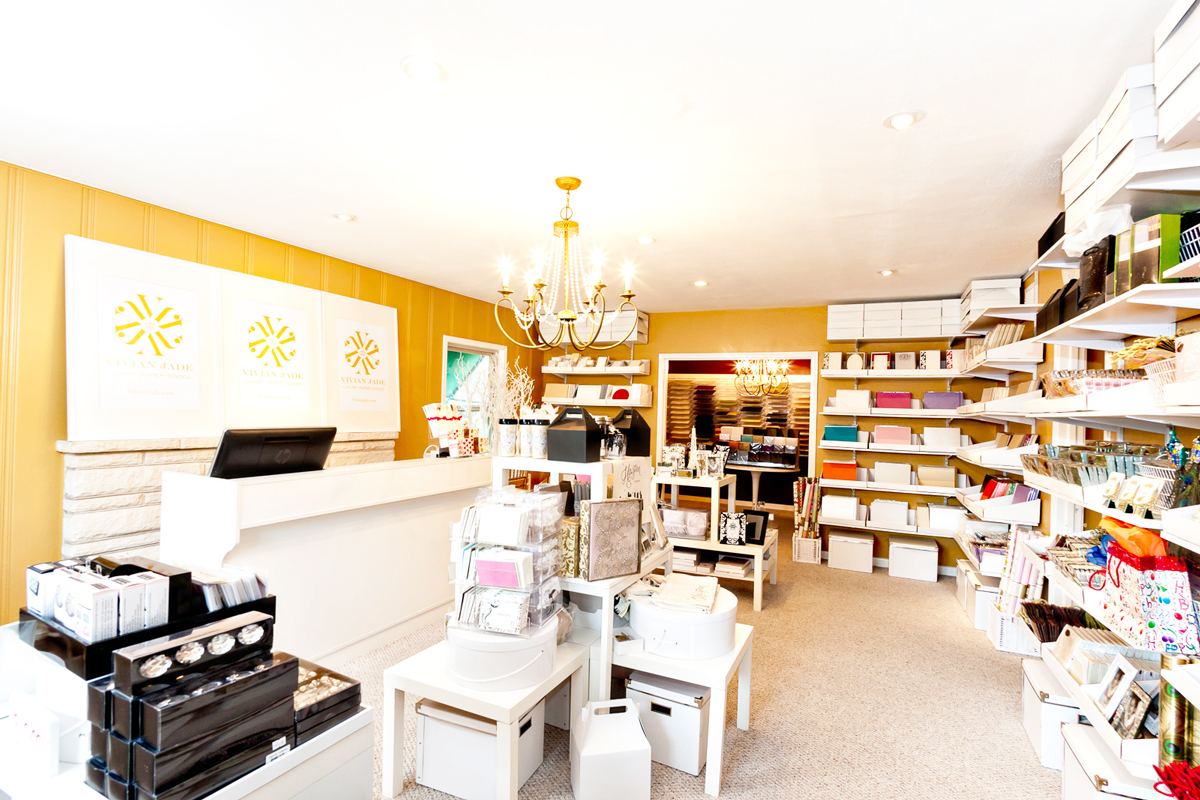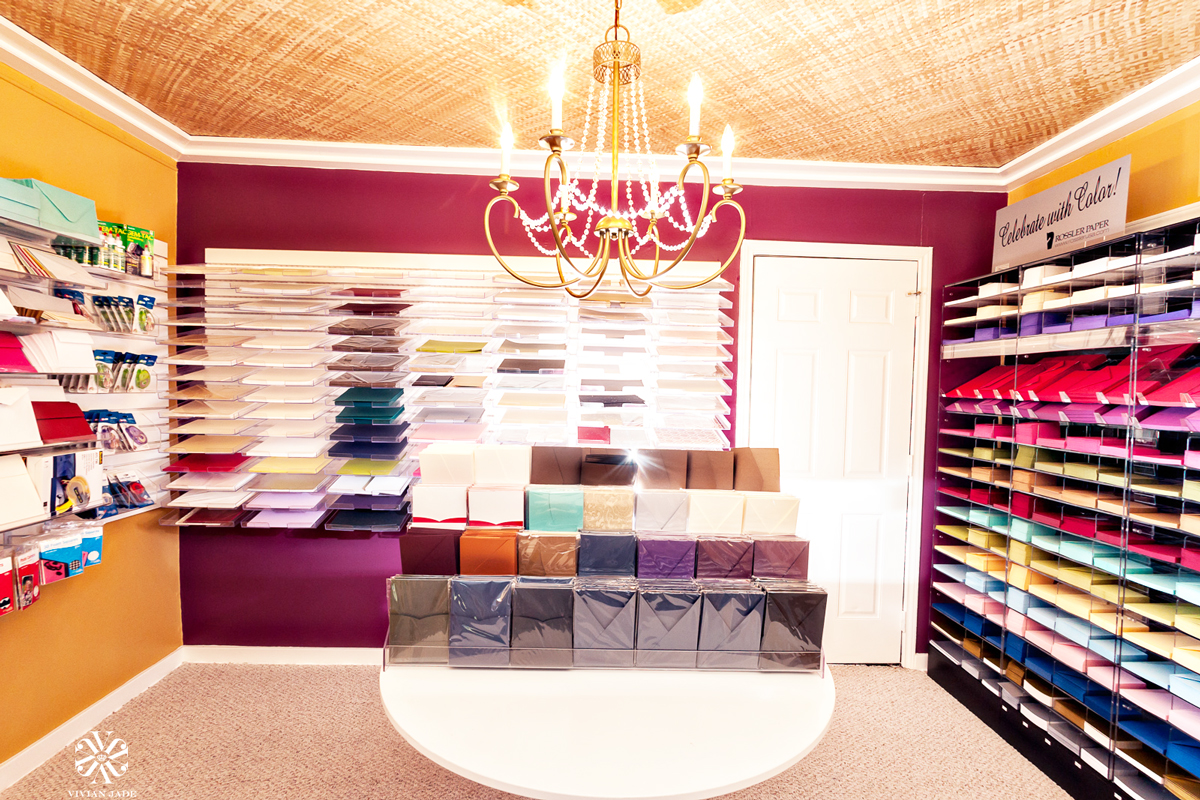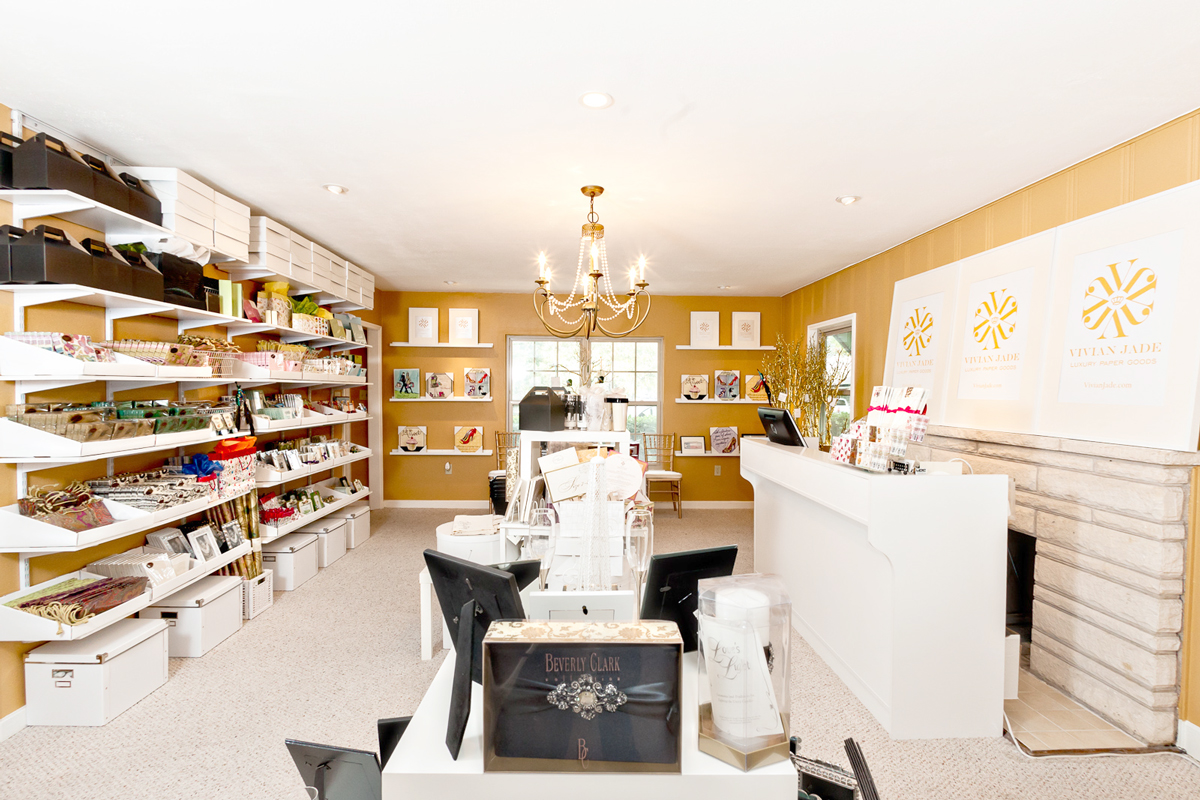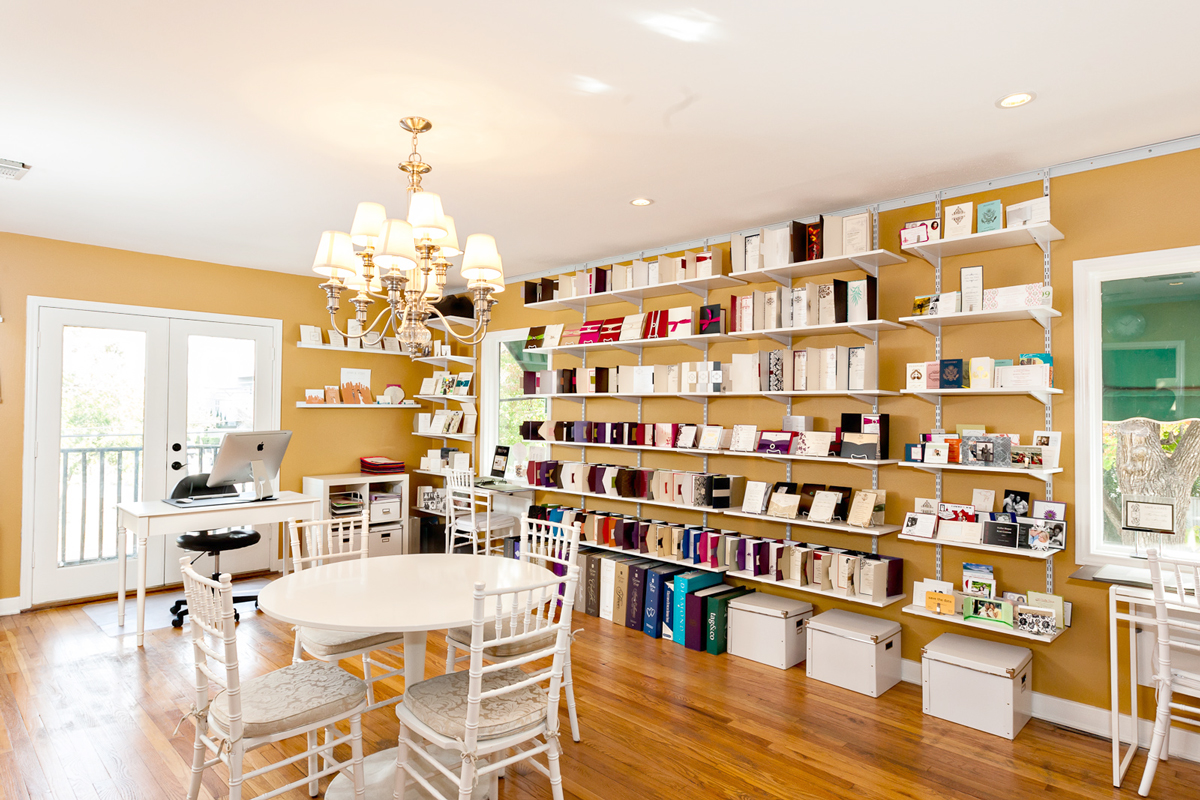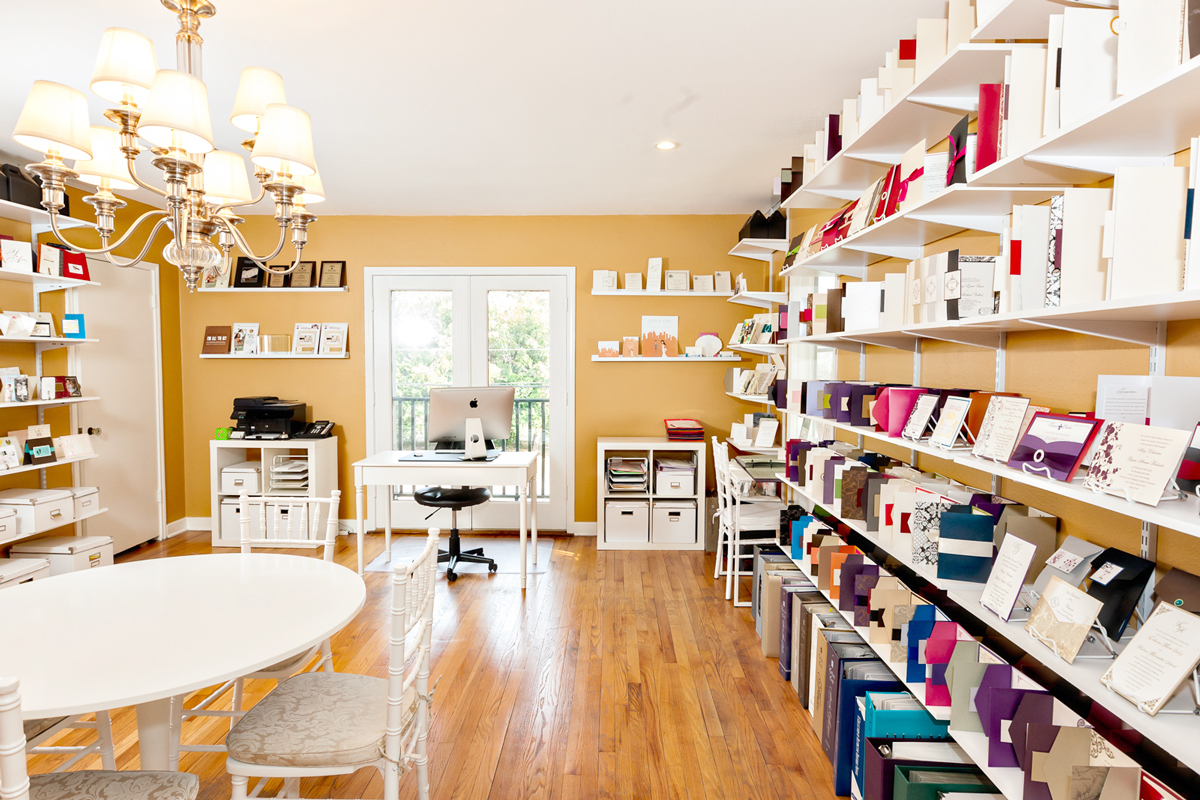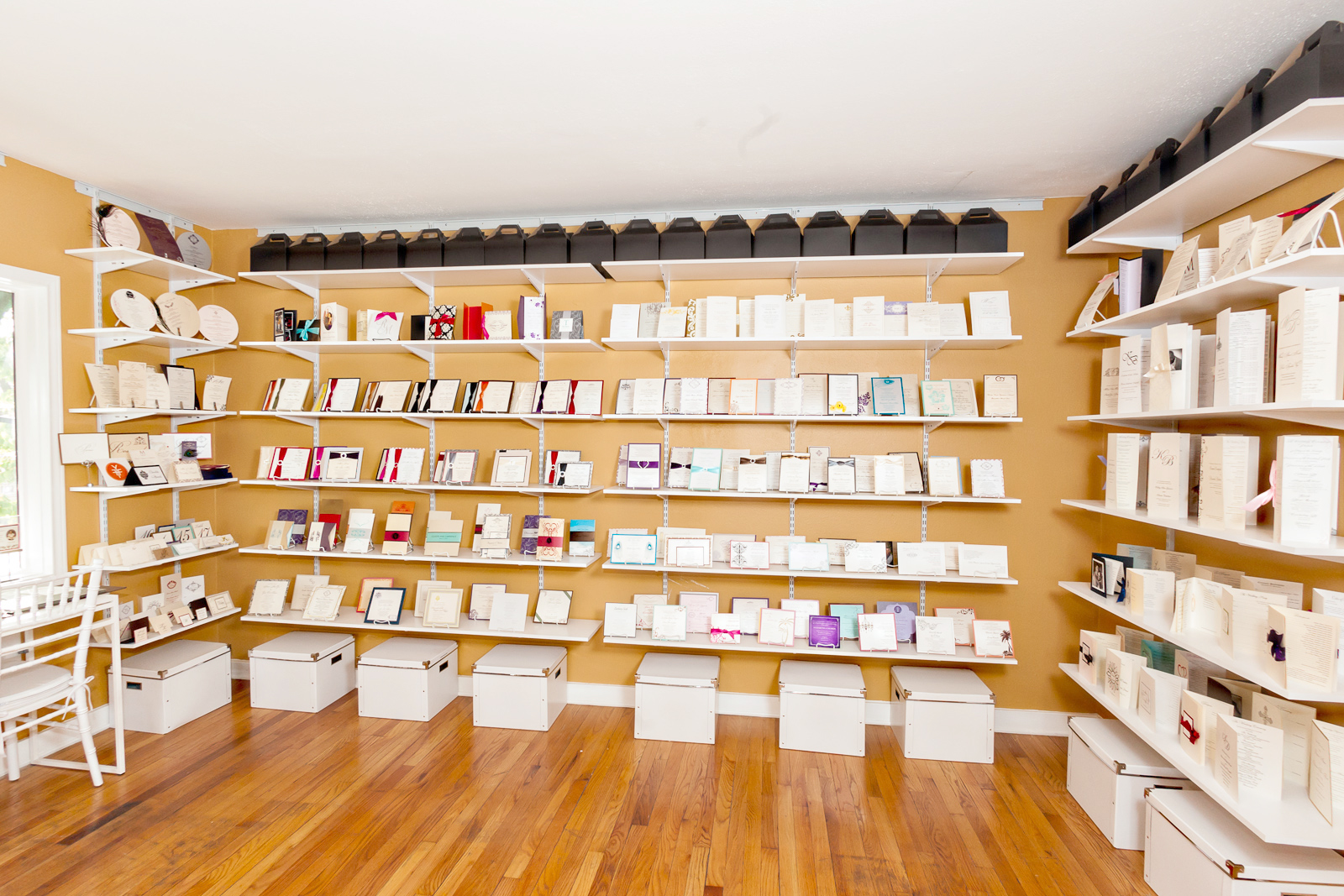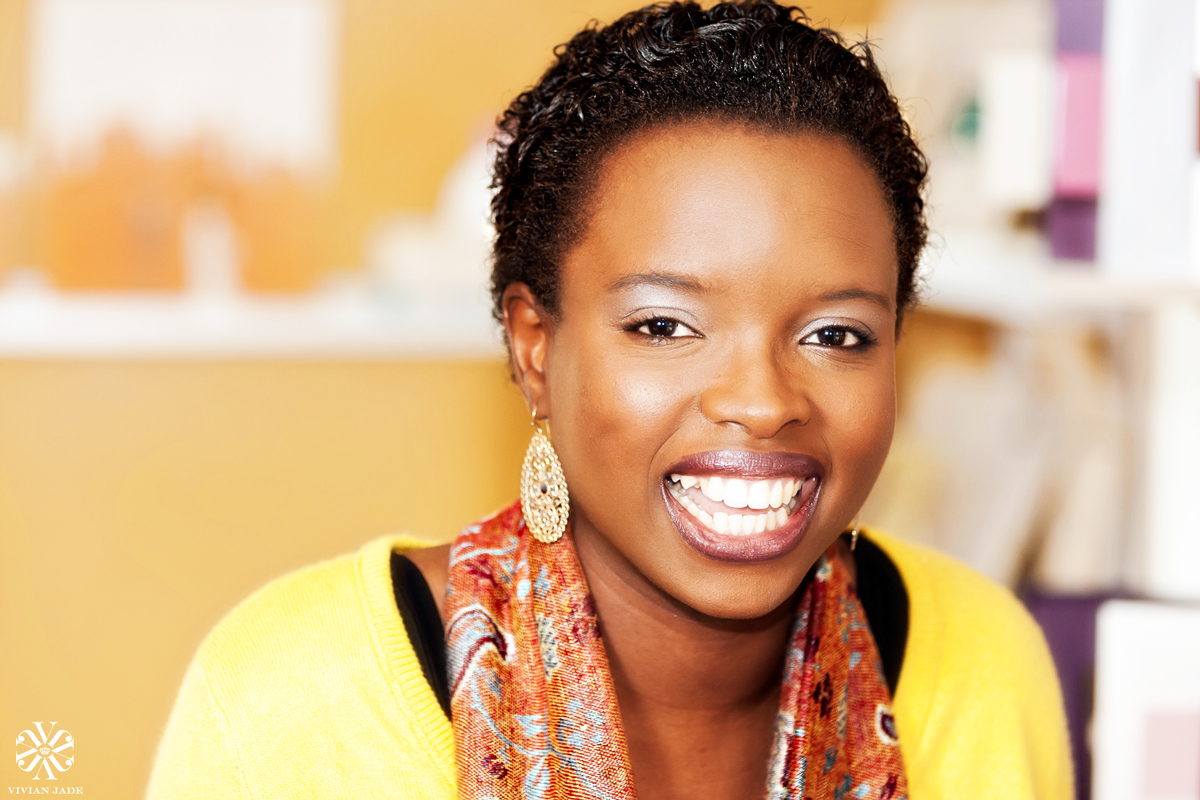 I must admit one weakness of mine is this - I get so busy with making things happen for clients that I fail to take the adequate time to properly showcase my work. Recently, I started getting similar comments from a few clients who felt I needed to showcase the Vivian Jade flagship showroom online so other potential clients could preview what they already experience. Feedback from my clients mean so much to me, I made a commitment to make it happen.
I called Muyiwa aka "M" at ForeverDayPhotos.com to stop by for a couple of hours and do his thing. Boy am I glad "M" came over. It felt like a major burden lift from me. Check out a few photos from the 100+ M conceived. Some of these photos were his setup shots, imagine what the rest of my showroom folio looks like! Thanks M.
I would love for you to come by the showroom to see for yourself. Visit my Find Us page for directions. Don't forget, scheduled appointments get our best attention. Ring the showroom at 713.783.8368 to get started!